<!img src="http://opi.yahoo.com/online?u=jcbc_inquiry&m=g&t=2" border=0><!/a>
Welcome to Jun and Carol Beach Cottages,
along the famous beach of Pagudpud, Ilocos Norte, Philippines!
We are pleased to welcome you to our beautiful town of Pagudpud in Ilocos Norte province, northwest tip of Luzon Island, Philippines.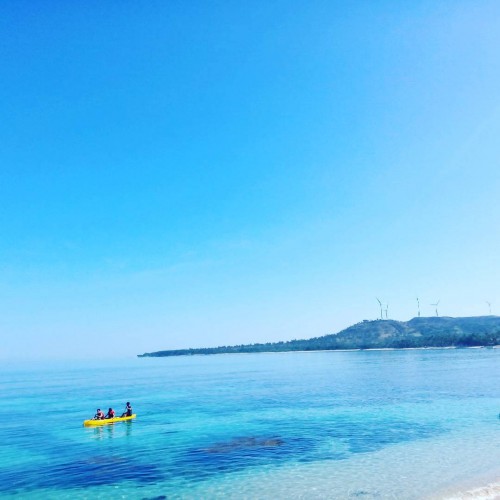 Consider a stay at the Jun and Carol Beach Cottages (JCBC) while on your Pagudpud vacation. Our cottages are a convenient take-off point to the famous Pagudpud waters for beach walks, boat rides, swimming, snorkeling, a look-see at the rich marine life and natural rock formations, and explorations at the coves. See and feel nature at its best. Let the beauty, serenity, and cool breeze wash away the worries of crowded city living. Let the sun, sand, and quiet nights relax your body, mind, and soul. Pagudpud as your vacation destination is always a feast for the senses. A stay at JCBC in Pagudpud completes your perfect vacation.
Staying with us doesn't mean you have to stay away from the outside world. We offer a wi-fi Wireless internet connection in all our rooms at JCBC. Satellite TV is also available in each room. It is a vacation away from home but you don't have to leave the world behind you. We have services that can keep you in touch with the outside world.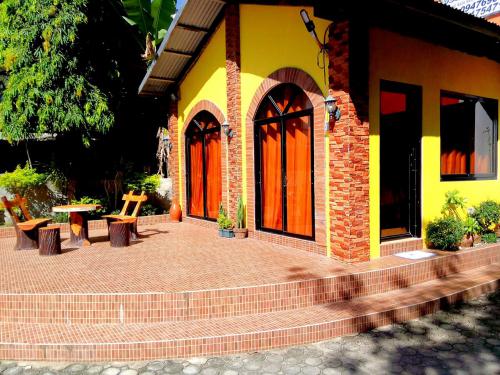 We offer you clean and comfortable accommodations at JCBC, set in peaceful surroundings. Our courteous and hospitable staff is ready to serve you. Come enjoy yourself at JCBC. We hope to see you soon for a pleasant stay with us.
If you are wondering what else is there in our beautiful town, check out a brief description of Pagudpud, Ilocos Norte and pictures of the WONDERS of the Town.